Last night, President Obama addressed the nation in his State of the Union speech. In case you missed it, you can watch the speech in its entirety at the end of this post.
Education is always an important issue for government, and President Obama talked about it extensively Tuesday night, emphasizing the need to invest in education and technology and return the United States to a place of global prominence when it comes to educating our citizens.
We really enjoyed this Wordle created by Richard Byrne on the Free Technology for Teachers blog:
Wordle lets you create "word clouds," which are visual representations of a text that give prominence to words that occur more frequently. If you don't have an hour to spend watching the whole State of the Union address, you can quickly get an idea of the main talking points by looking at the Wordle.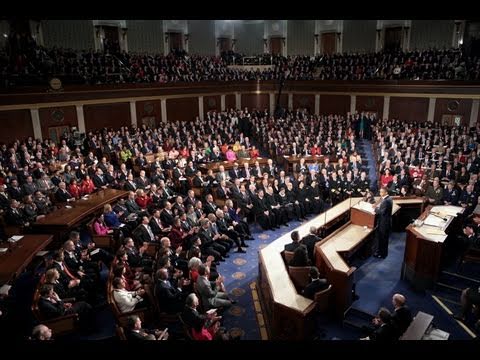 Did you watch the State of the Union address last night? What are your thoughts about what President Obama had to say?